Welcome to Monaland
Our contact number is now only 0412 783 322
Introduction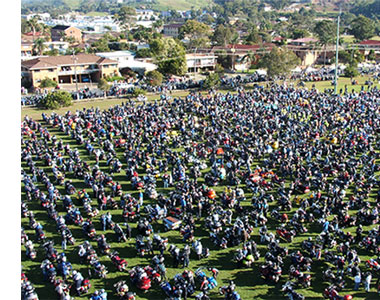 Monaland Pty Ltd commenced in 2007 with the purpose of offering more competitive insurance products to the Ulysses Club Members than would not normally be offered. Our first product launched was the CTP Greenslips at Fleet Rates for all Members Motorcycles of the Ulysses Club.
Over the years we have achieved our goal to provide the alternative which has saved some members hundreds of dollars on one single bike. Now we can supply the same benefits to the club members of the affiliated clubs of the Motor Cycle Council of NSW and NSW members of the National Motorcycle Alliance.
Insurance Products
We have broadened our product range for not only the Ulysses Motorcycling Community but also for Private and Business use vehicles for everyone.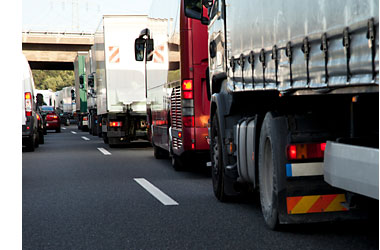 Our new product is NSW Greenslips offering great rates for all registered businesses who claim the ITC on the Greenslip and have a minimum of 2 vehicles under 4,500GVM which are company registered. Our Business Greenslips are offered through Allianz and these policies are for all motor vehicles including Cars, 4x4, Utes, Wagons. Small Business won't be disappointed.
Obtaining A Quote
To obtain a quotation on Business Vehicles please either complete the online form or simply send a copy of your registration papers through our Contact Page.