Monaland offer to Motorcyle Council of NSW Members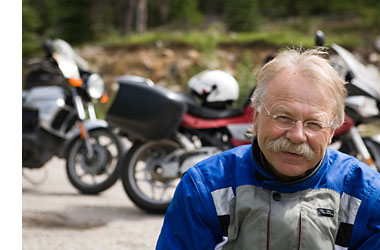 Welcome to MCC members page. Our arrangement with Allianz providing NSW Greenslips at Fleet Rates to MCC affiliated club members and will provide a financial benefit to many members.
To obtain a Greenslip quotation please complete the Online Form  
If you are not a member of the motorcycle council, please visit the Motorcycle Council of NSW Website and see what other benefits this great organisation has to offer.
Monaland Pty Ltd Hours are 6pm until 9pm Monday to Friday however if urgent and outside these hours, please call anytime and we will assist you where possible.